COVID-19 Booster Dose & Pediatric Appointments Now Available!
COVID-19 Vaccinations Available Weekdays By Appointment Only
We Now Stock the MODERNA vaccine for ages 18 and up. We stock the PFIZER vaccine for Pediatric, Adolescent, & Adult Booster Doses.
Is this your first MODERNA COVID-19 vaccine, or did you start your series elsewhere?  If so, register and schedule your MODERNA vaccine below.
Have you had a previous MODERNA COVID-19 vaccine with Greenbrier Pharmacy? If so, please click below to schedule your next MODERNA dose.
If you need to schedule a PFIZER Pediatric or PFIZER Adolescent Covid Vaccine or need a Pfizer Adult Booster Dose, please click the link below to schedule your appointment now.
If you need a Flu, Shingles, TDAP or Pneumonia Vaccine, please use the button below to schedule your appointment now .
To complete your Booking, It is Necessary to fill out your Consent Form Now. Click on the appropriate form & submit it at least 24 hours prior to your appointment:
We fill new and existing prescriptions in-store, by phone, online, and with our mobile app.
Transfer your prescriptions to our pharmacy using our simple and secure online transfer form.
Visit us in store or get in touch with a member of our pharmacy staff. We're always happy to assist you.
We're located next to a walk-in clinic, offer fast service with a convenient drive-thru and have a wide selection of tasty treats at our old fashioned soda fountain. Stop by today to see what else we offer.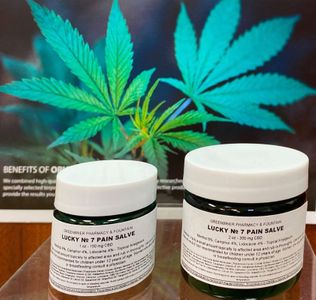 Variety of CBD Products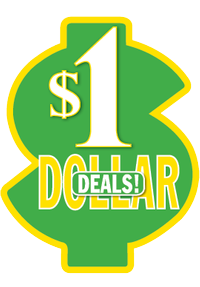 Dollar Merchanidse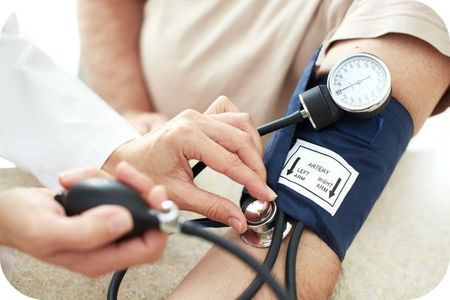 Free Blood Pressure Check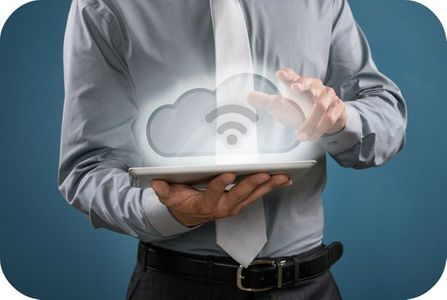 In-House Wifi
Become a Pharmacy Insider
Subscribe to our newsletter for promotions, health news and savings
Your Pharmacy Experts
Trust Us With Your Health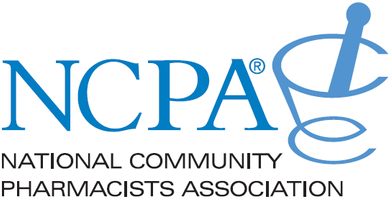 At Greenbrier Pharmacy & Fountain, we believe that being a local independent pharmacy means providing healthcare and compounding services to our patients that are customized to meet their needs. Visit us today and let us take care of you.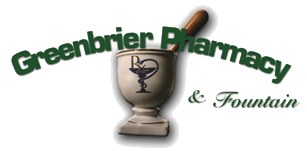 Download Our Free App.
Your health information in one place.

✓ Refill 24/7 »
✓ Set Reminders »
✓ Save on Medications »





Stephen W.
"I always get super and friendly service. Staff will go above and beyond to help my family or me out!"

Lindsey F.
"Always quick with refilling my prescriptions. Very friendly people! Always a great experience."

Jennifer S.
"Love the staff. Always so helpful. It's just what a hometown pharmacy should be."
Greenbrier Pharmacy & Fountain combines high quality products with personalized care. Our staff is happy to help you with any questions you may have.
Check out our weekly health news blog, or subscribe to our newsletter and receive updates on health articles, promotions, specials and much more.
We offer a wide variety of services including conventional prescription filling, compounding, medical equipment, medication synchronization and much more.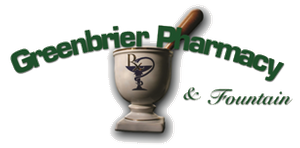 We'd Love To Hear From You
At Greenbrier Pharmacy & Fountain, we're committed to helping you live a healthier life. Our pharmacy staff would be happy to help you with any questions you may have.
Phone: 615-643-6979
Fax: 615-643-6976