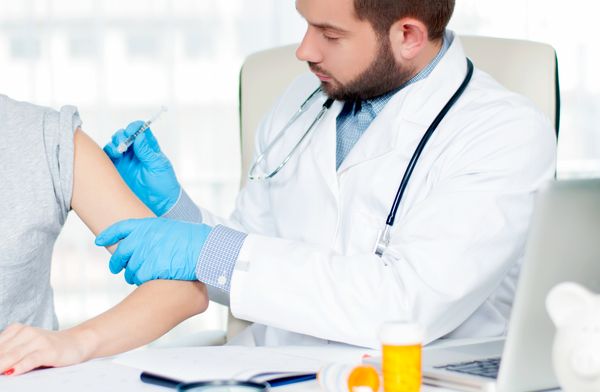 When it comes to disease prevention, immunizations are key. Getting vaccinated protects you and those around you. Our main focus is to help you and your loved ones stay up-to-date on the recommended vaccines. We offer a variety of immunizations. We offer the following immunizations:
Seasonal influenza (flu)
Pneumovax (pneumonia)
Prevnar (pneumonia)
SHINGRIX and Zostavax (shingles)
Tdap (tetanus, diphtheria, pertussis)
Please refer to the CDC's information pages for immunization schedules and other information: CDC Vaccine Information
We also administer other common injections such as B-12, Depo-Provera, and testosterone.