Refill Fast
Wait times less than 15 minutes
Personalized Care
When you call, you speak to a person.
Locally Owned
Serving the community for over 18 years.
Personalized Medicine
compounding made just for your needs
Greenbrier Pharmacy & Fountain's vision is to be a leading provider of Health Services in our communities, while still offering a hometown feel. We are dedicated to developing health care professionals who will provide those services necessary to make this vision a reality. We offer a variety of services to help make your visit more convenient including, immunization and injections on location. We can also perform quick and convenient blood pressure checks. .
Please check out our Greenbrier Plaza colleagues, Crossroads Medical Group, Health Kick, and Star Physical Therapy.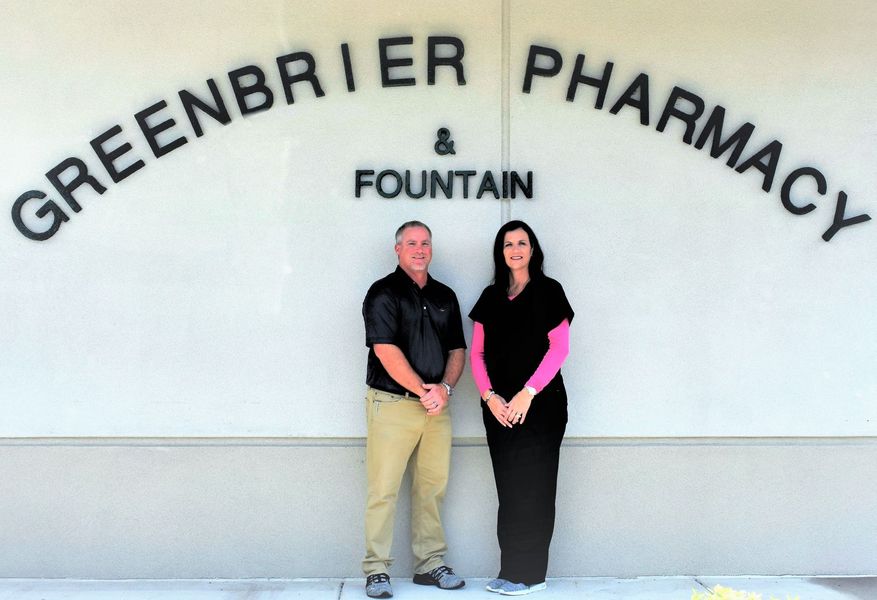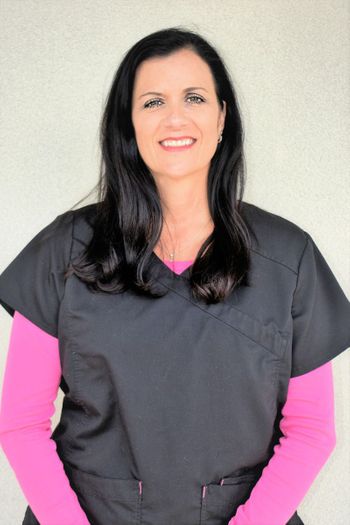 Dr. Misty Williamson, Owner, PharmD
Misty is the pharmacist in charge as well as co-owner. She is a graduate of the University of Tennessee College of Pharmacy. She has had 18 years experience as a licensed pharmacist serving Robertson County. When not in the pharmacy, Misty may be seen around the community at the ball fields, or on the golf course trying to maintain her skills as a former collegiate golfer.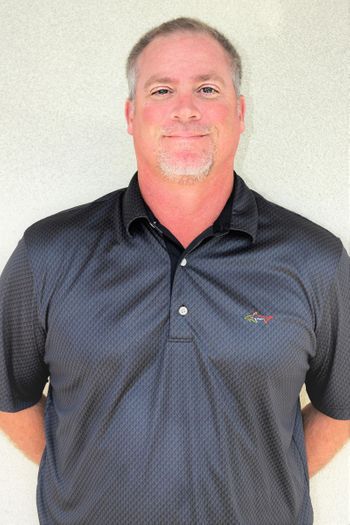 Todd Williamson, Owner
Todd, Misty's husband, is co-owner and Vice President of Operations in the pharmacy. Todd does it all from counting pills to taking out the trash, as well as managing daily operations in both the fountain and the pharmacy. Todd volunteers his time coaching the GMS boys and girls golf teams. He also utilizes his experience as a former collegiate baseball player by coaching youth in the community. Not to be out done by Misty, he also hits the links in his spare time.